Current/Recent Scholars
STUDENT MESSAGES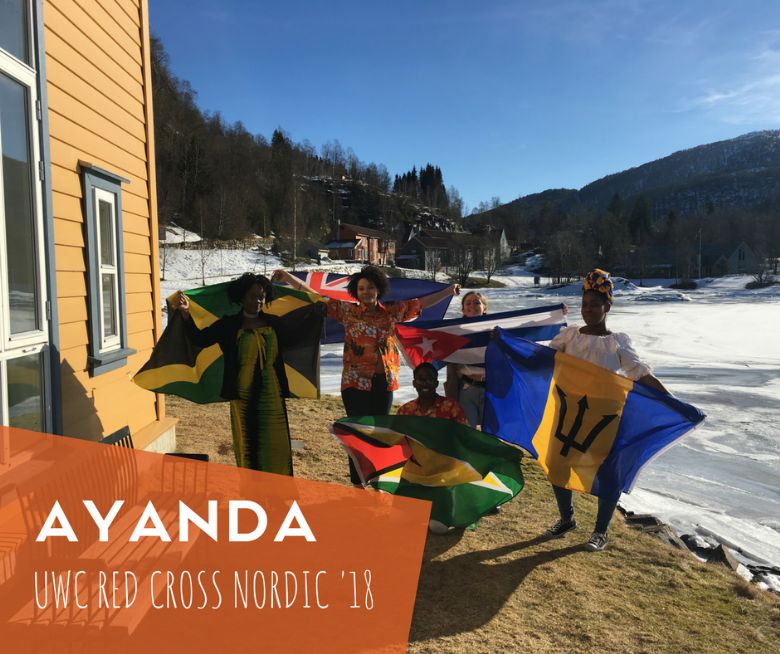 "Reflecting on my new status as an alumna of UWC Red Cross Nordic brings an intense mix of emotions; facing the challenges and rewards that this new chapter of my life brings. My final term at UWC RCN was undoubtedly my hardest, with surmounting academic pressure intertwining with the desire to undertake new experiences with my new found family, as our time together in Flekke came to an end." – Ayanda (UWC RCN '18)
Ayanda will be taking a gap year working in Cayman and then in Seville, Spain volunteering with the European Voluntary Service.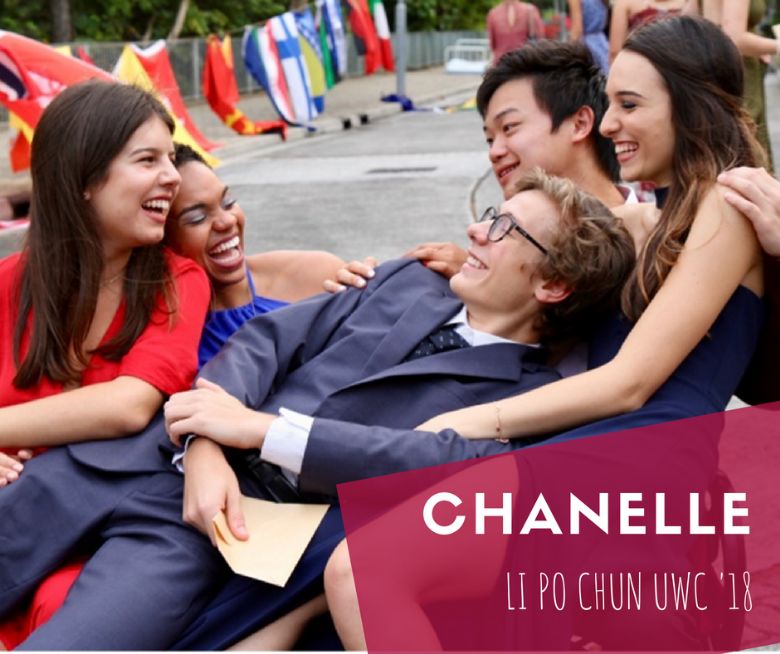 "Now that I have reached the end of my UWC experience, I can say without a doubt that these two years have been nothing but life changing! I continue to express my utmost gratitude for the support from friends, family and donors. The last 5 months of my time at Li Po Chun was filled with sadness, joy and laughter. Along with completing my IB finals, I also had the challenge of saying goodbye to my amazing teachers and beautiful friends of two years! Although my time at the college has ended, my passion and commitment to the UWC movement will not. As I make my way to University, I hope the values of Peace and Sustainability that have been practiced religiously, will stay with me." – Chanelle (LPC UWC '18)
​
"Not long ago, I said my last goodbyes to my closest friends; the picturesque Montezuma landscape; and my home of the last two years. I am now faced with the challenge of summarising this experience that words often fail me to describe. Looking back at my time at UWC, I realise how much can be accomplished in such a short time, considering everything I have learned both from an academic perspective as well as through living in such a diverse environment away from home. My perceptions of people, politics, and the world as a whole has changed greatly during this time. Although I have now graduated UWC, the UWC experience and mission is something that never leaves you. This adventure has opened up a world of opportunities for me that I am so excited to discover. None of this would have been possible without the unfailing support, both financially and emotionally, from UWC Cayman Islands, who have afforded me the most unforgettable and truly surreal experience and opened doors to life-long friendships. For this, I am immensely grateful." – Julian (UWC-USA '18)
​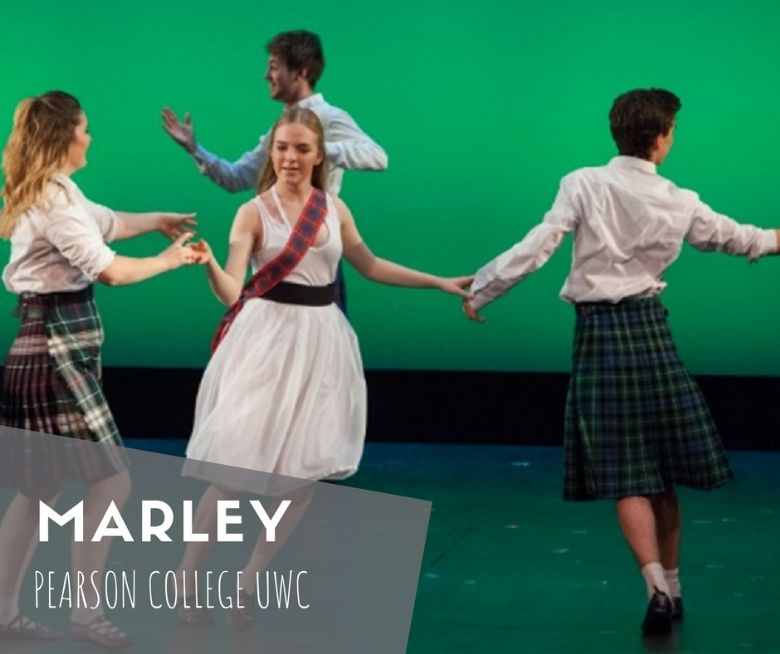 "I can hardly believe just how fast my first year has gone by! For me, it feels like just yesterday I got a phone call from the national committee, telling me that I was granted the opportunity to attend a UWC College. Now, I am already halfway to becoming a UWC Alum. Of course, my entire first year would never have been possible without your generous help, and I thank you from the bottom of my heart for the most amazing past three terms. I am forever grateful and I constantly reflect on just how lucky I am. My last two terms have been filled with so much laughter, adventure and amazing new experiences." – Marley (Pearson College UWC)
​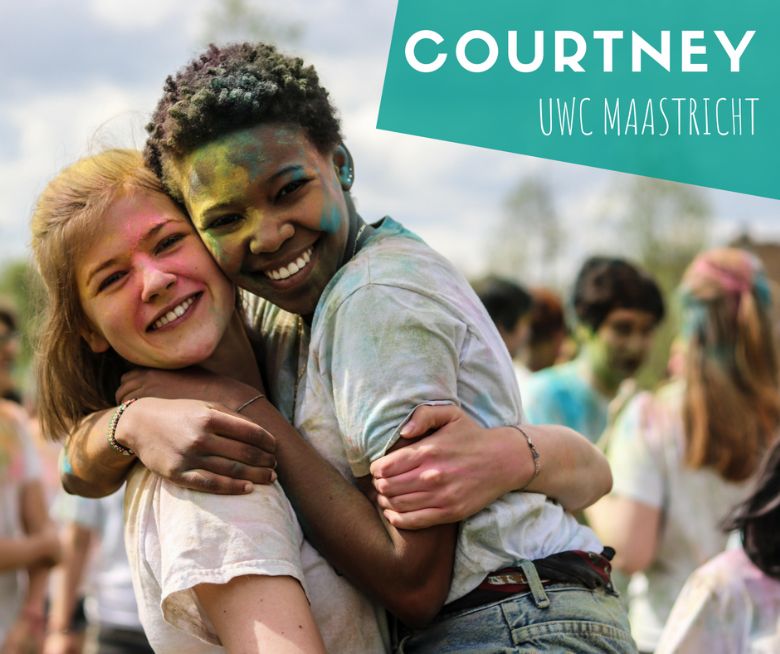 "Entering your final year at UWC is an uncanny feeling as you know that the life-changing journey you have embarked on is coming to a close. However, before you can get to the end, you have to jump through numerous comfortable hoops - exams, and university applications all while trying to maintain a semblance of social and academic life. These hoops allow for a change in perspective that ultimately embodies the growth you experience in UWC. I am grateful for the opportunity to challenge and change my perspective on the world. With your continued support, as I enter my final term, I am prepared to start the final lap towards a better me - I am to make memories that will last a lifetime but most importantly perform to best of my academic abilities." - Courtney (UWC Maastricht)
​"Going back to Hong Kong for my second term, I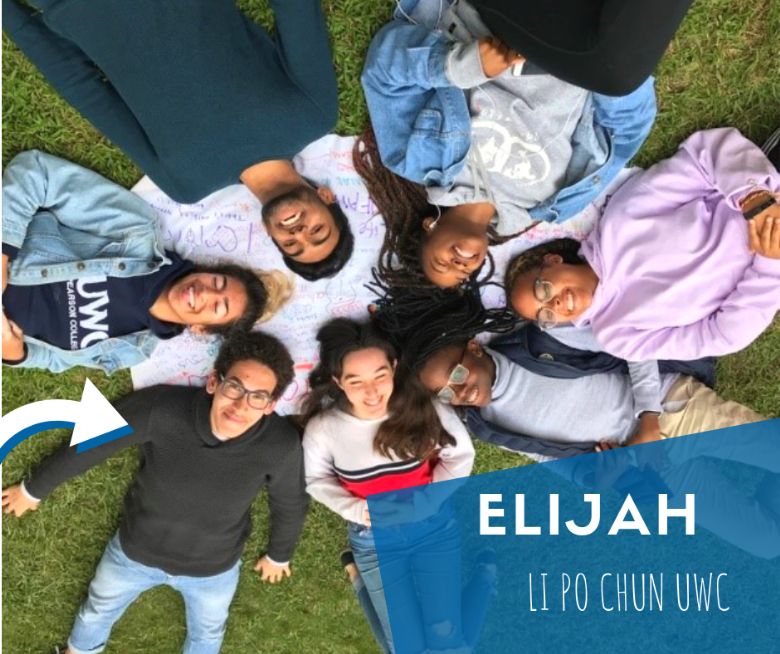 was excited for a number of reasons. I felt more prepared than I did in my first term and returning to Hong Kong was almost like going home. One of my greatest achievements this term would have to be being accepted into the Global Issues Forum (GIF) team for the academic year of 2018-2019. It is here where the team organizes discussions on variety of topics of political, environmental, social, economic, cultural and religious significance. In my opinion, GIF is a vital part of the Li Po Chun community. Being a member of the UWC mission comes with a responsibility and that responsibility is to be a potential change maker of the future, however that can only be done if we, as a community are well-informed about the happenings and important issues. For such a reason, being a member of the team is something which I am extremely proud of." – Elijah (LPC UWC)
"What I have loved the most is the people I have met here. UWC isn't the place but the people. The sharing of culture and understanding is incredible. I am truly so grateful for the supporters who helped me get here because I know someone from every part of the world. My best friends are from Jordan, Palestine, Costa Rica, Tunisia, Lebanon and Mexico. Not everyone can say that. I listen to music from all over the world, hear and even attempt to speak languages from all over the world, witness different religions and I am so lucky and thankful. Thank you again for this opportunity, I am forever changed and shaped by attending UWC USA." – Juliana (UWC USA)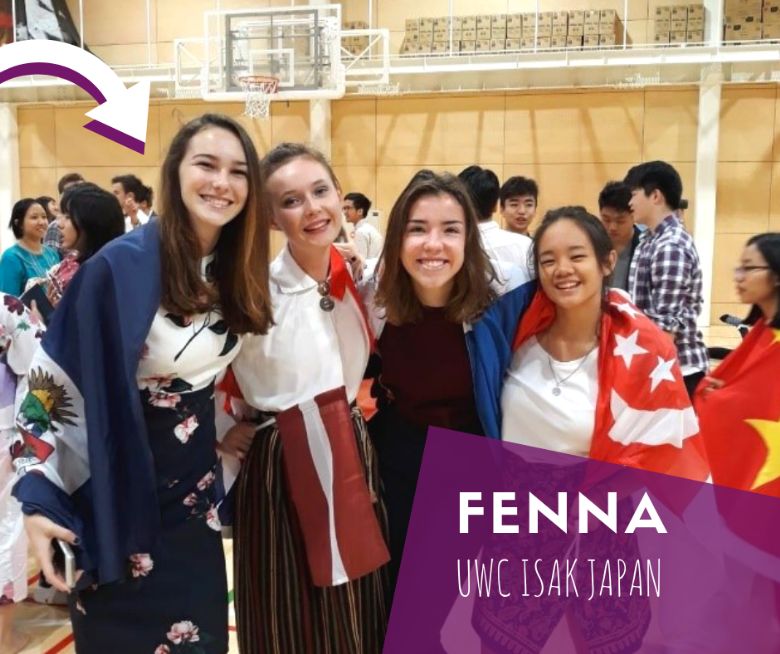 "Throughout the first term we celebrated many things. We celebrated UWC Day which was really helpful for learning more about the UWC Movement and about my classmate's countries and cultures. We also celebrated Human Rights Day as we explored what human rights are and looked into case studies where they are being violated. I also helped cook for the Karuizawa Winter Festival. We prepared food from 20 different countries to represent the G20 conference which will be held in Karuizawa. It was really interesting to learn more about people's cultures and what they eat.
So far I have had an amazing time at UWC ISAK JAPAN thanks to your support which has enabled me to attend here. I look forward to the upcoming year and what it may bring." – Fenna (UWC ISAK Japan)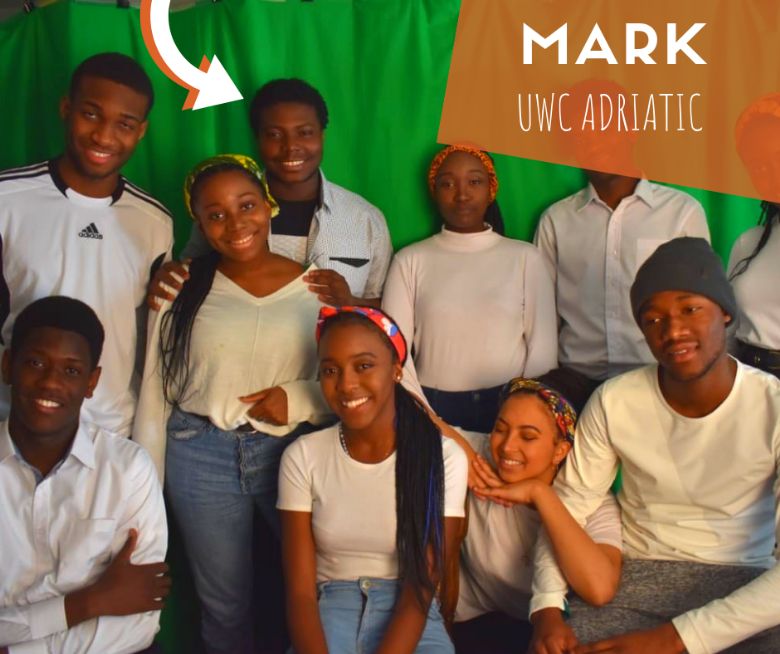 "My first term felt like an entire year with so much that I have done, seen and experienced during my time here! Day by day, I begin to understand even more how important the initiative UWC creates for young people around the world is as I engage in discussions on world issues whether in class or even in my own very room!
UWC has and is still changing my perspective on the world that I live in. I have an even larger view on the impact one person can have the world, I have an even larger urge to help others around me and I have gained an even greater insight to what I can do as a young person to make my impact on today's world that will have a great output for the future." - Mark (UWC Adriatic)